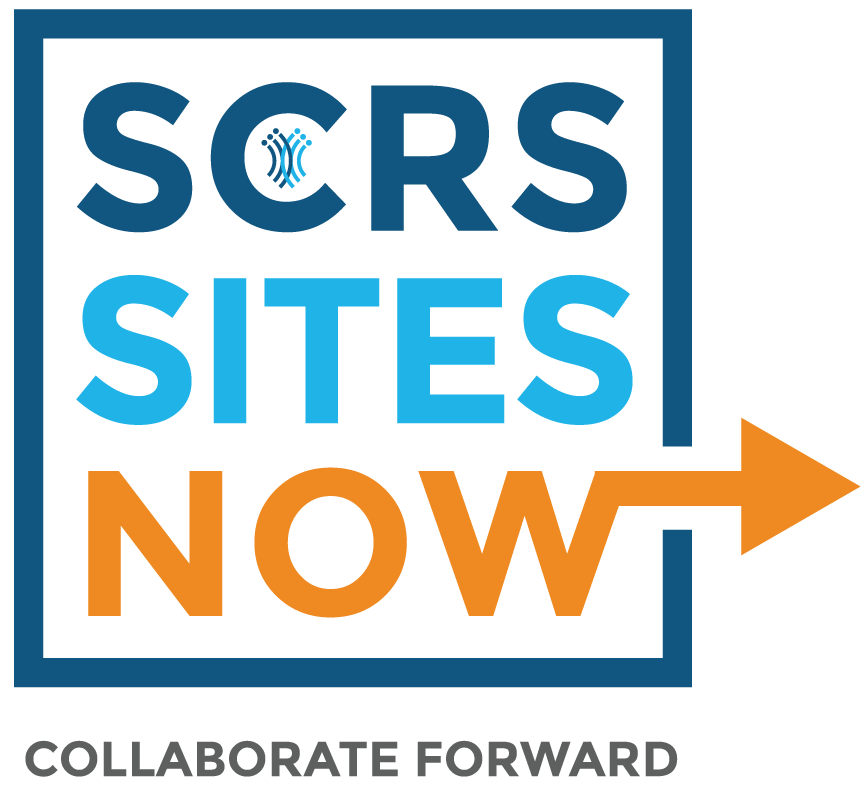 SCRS Sites NOW brings the clinical research community together with a focus on advancing best practices for site success.
Join peers and pros virtually throughout the year as sites, sponsors, CROs and solution providers come together with informed and insightful presentations, collaborative discussions, and networking opportunities.
The work and ideas created from Sites NOW inform content for SCRS publications and deliver solution-driven sessions to Summit attendees across the globe.
Register today to place your organization at the forefront of site feedback and hear their needs, challenges, and ideas for a more sustainable future.
SCRS is committed to helping Sites be their best NOW, so we can be great facing the future…together.
For more information, please contact Marcus.Maleck@myscrs.org
Read Highlights from Previous Sessions