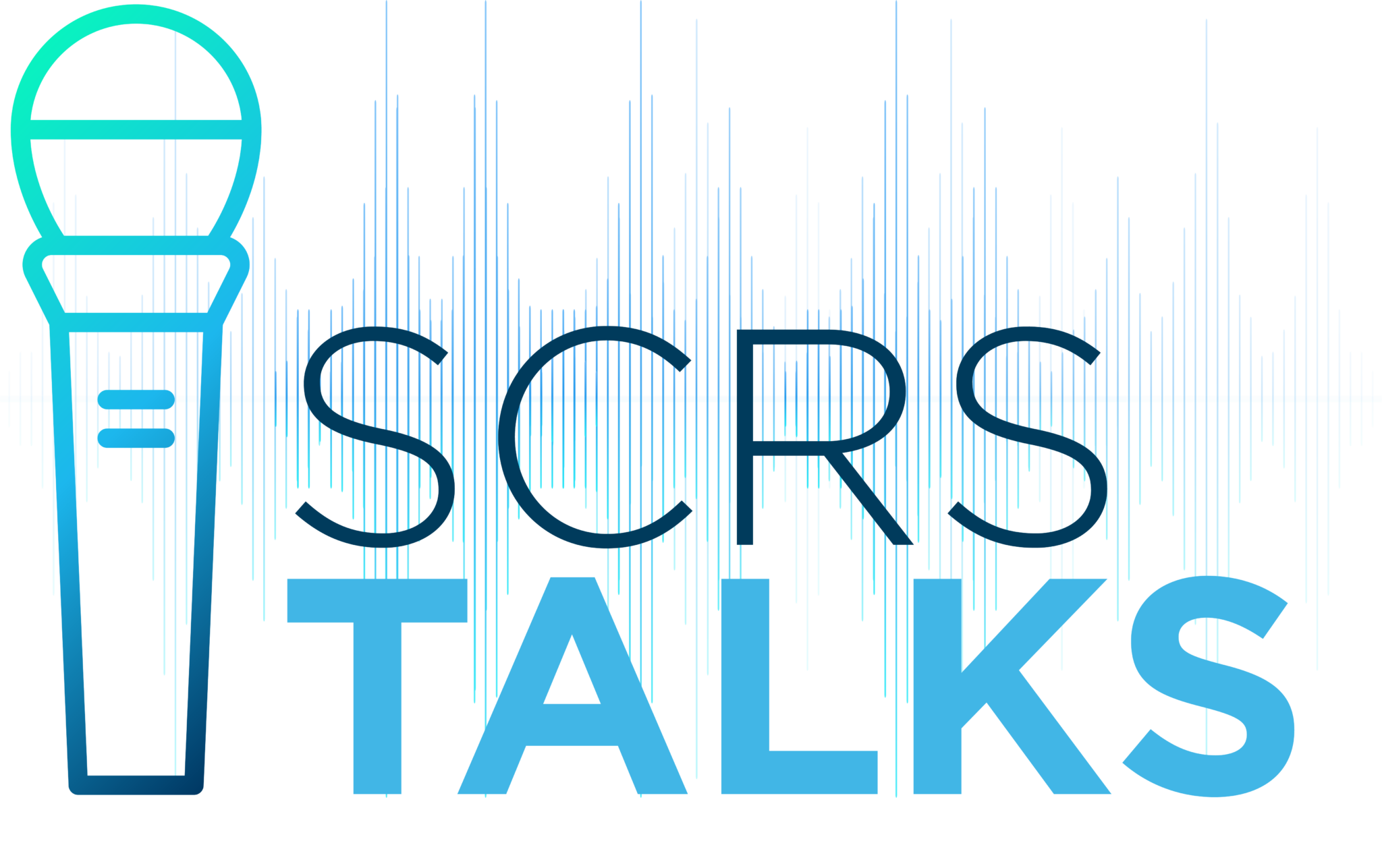 The SCRS Talks podcast shares valuable industry insights from SCRS members and partners. These interviews address trending industry topics, current events, new perspectives, and exciting opportunities.
Interviews will be available on all major networks including Google Podcasts, Spotify, and Apple Podcasts
If you are a GIP or SCRS member and would like to submit a proposal for an SCRS Talks interview, please submit a topic proposal.