Join us in our vision to cure cancer
The SCRS Oncology Program was conceived by SCRS Founder, Christine Pierre. It was her vision to use the networks and resources of SCRS as a foundation to cure cancer through efficiency in process and by strengthening the relationships between oncology clinical research sites/institutions, pharmaceutical companies, and patients.
Today, the SCRS Oncology Program provides resources that enable oncology clinical research sites to improve efficiency in working with sponsors/CROs and vendors and increase the number of patients who are provided access to cancer clinical trials.
Here's how we work
Our board of CROs, Sponsors and Sites meets regularly to focus on what's needed by sites in order to better fulfill our mission. We execute on our ideas through three workstreams.
SCRS Global Oncology Site Solutions Summit
Each year, the SCRS board and supporting committees come together to create a collaborative forum for oncology clinical research stakeholders to leverage an in-person experience to discuss site sustainability and patient access to oncology clinical research trials. We look to provide highly sought-after content and networking opportunities that successfully and proactively address increasingly complex challenges within the oncology clinical research industry. Learn more about the Oncology Summit here.
SCRS Oncology Education Resources
Our program supports oncology clinical research professionals in creating a sustainable process that improves patient access to cancer clinical trials and expand awareness and diversity within oncology clinical research. We look to create career development opportunities and awareness for the work we do as well as provide virtual training to support in-demand skills. Learn more about our webinar program here.
SCRS Oncology Assessment/Engagement
Our goal is to unify the voice of the oncology clinical research site community and provide a standard by which community oncology sites can measure ability and sustainability, and to better serve patients through effective partnership with sponsors/CROs.
Consider joining SCRS now so that you and your site can have access to these resources and contribute to the work moving forward. To join SCRS, contact us at +1 410.696.5080. We look forward to having your voice included as a member of The Society for Clinical Research Sites.
Working Group Meeting Summaries
Materials for Board Members to Send to Sites
Oncology Spirit Partners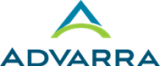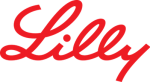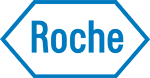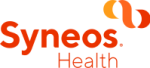 SCRS Oncology Program Leadership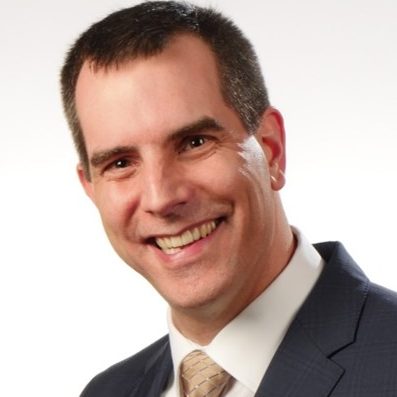 Peter Fredette
SCRS Oncology Board Chair
Jimmy Bechtel
SCRS Oncology Co-Lead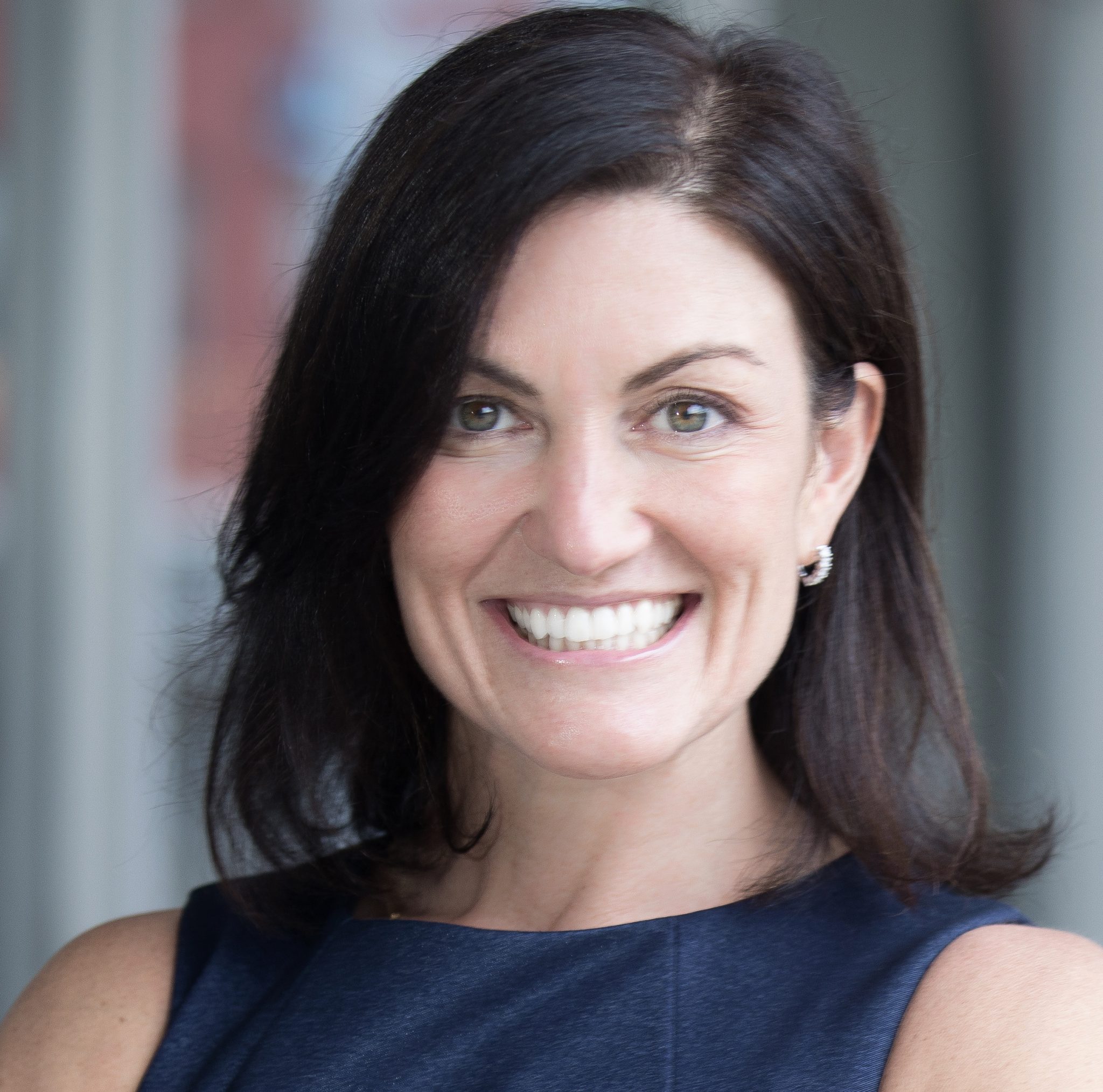 Dawn Baron
SCRS Oncology Co-Lead