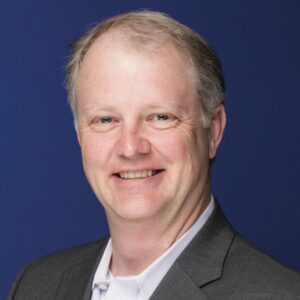 Nobody can deny that clinical trial professionals quite literally changed the entire world for the better during the last 2 years. The sacrifices made by those of us in the profession (and our families that put up with us) were certainly challenging, but meeting challenges is what we do best. Clinical trial professionals continue to achieve the improving, saving, and extending of lives. Strangely enough, we are possibly the only people that can honestly say "if only I had spent more time at work". This International Clinical Trials Day is our moment of unity to call upon the world to celebrate the gift of clinical trials and the professionals who make that gift a reality.
And on this day, we also do not forget about our clinical trial volunteers – those medical heroes who take on personal risks and burdens for the advancement of medicine in others. They also helped change the world in the past 2 years. From that hallmark randomized clinical trial for scurvy done 275 years ago on May 20 (for which International Clinical Trials Day was selected) to all the way to today, we call upon ourselves and the world to respect and celebrate these volunteers just as much, if not more, than they would celebrate us.

David Vulcano
SCRS Honorary President
We'll See You at These Upcoming Events!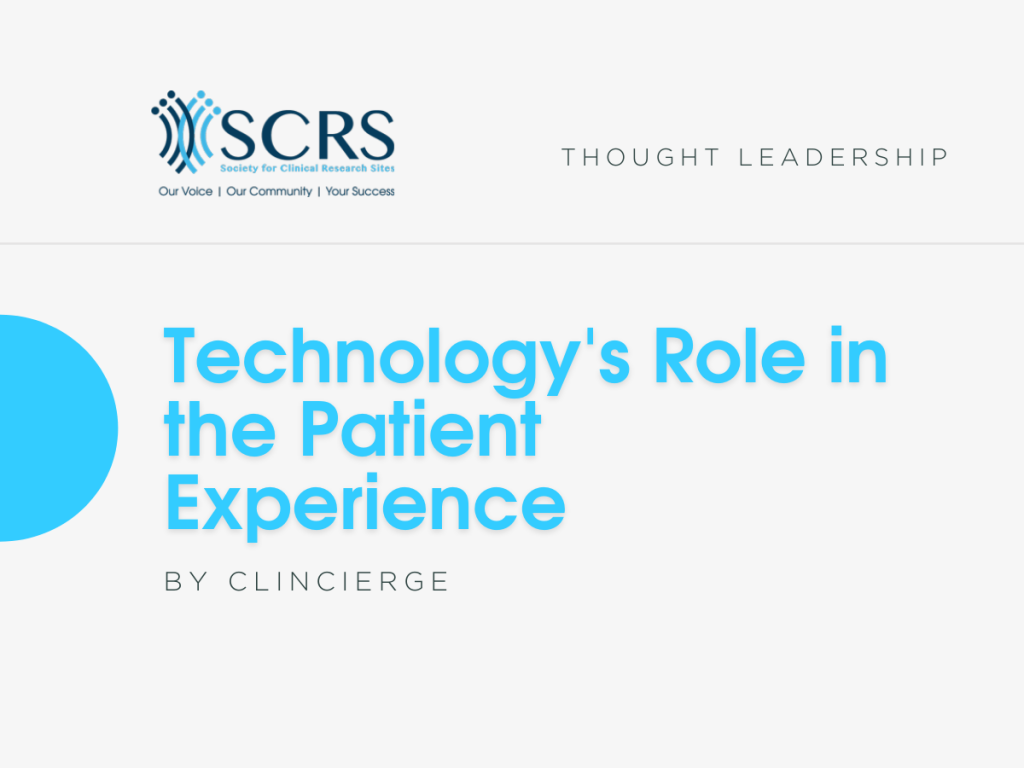 Technology's Role in the Patient Experience
By Will Wing, Director, Innovation and Feasibility at Clincierge Healthcare and technology have always gone hand-in-hand. In fact, some of medicine's earliest innovations are the most […]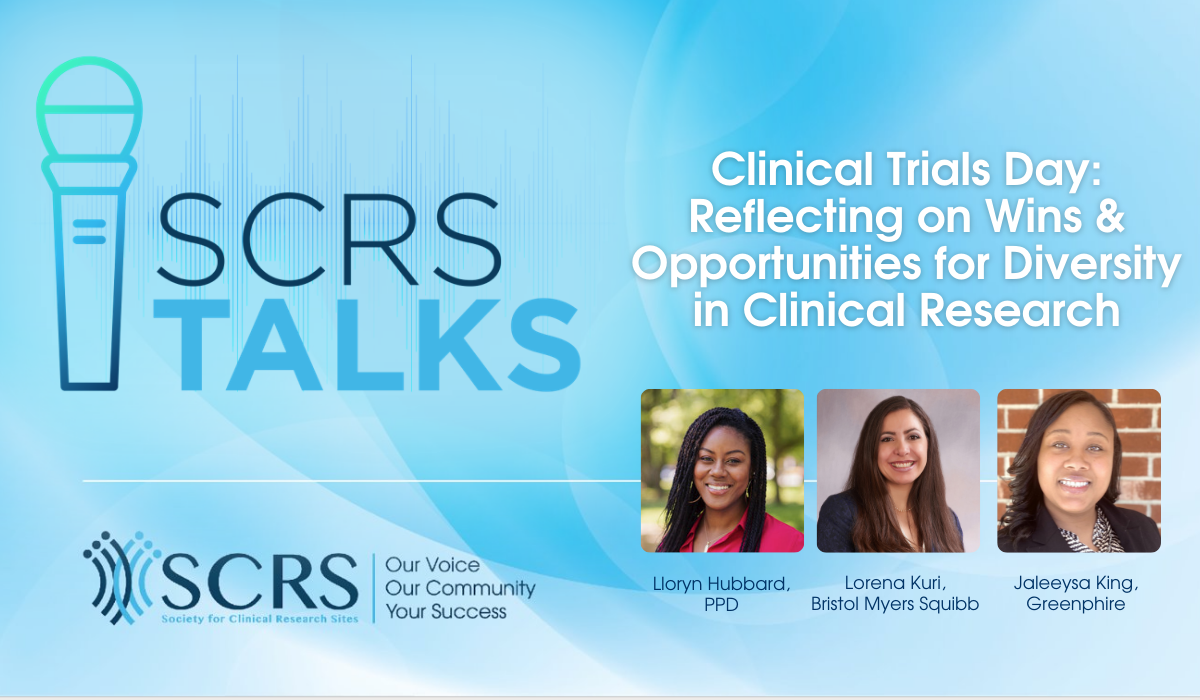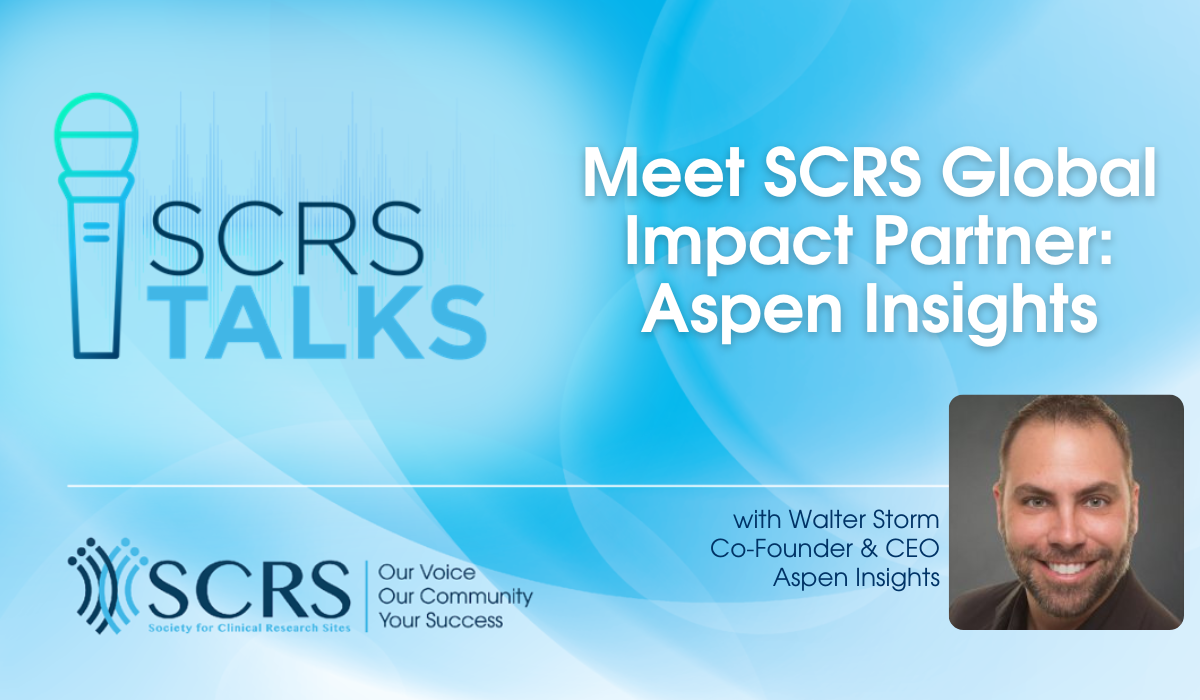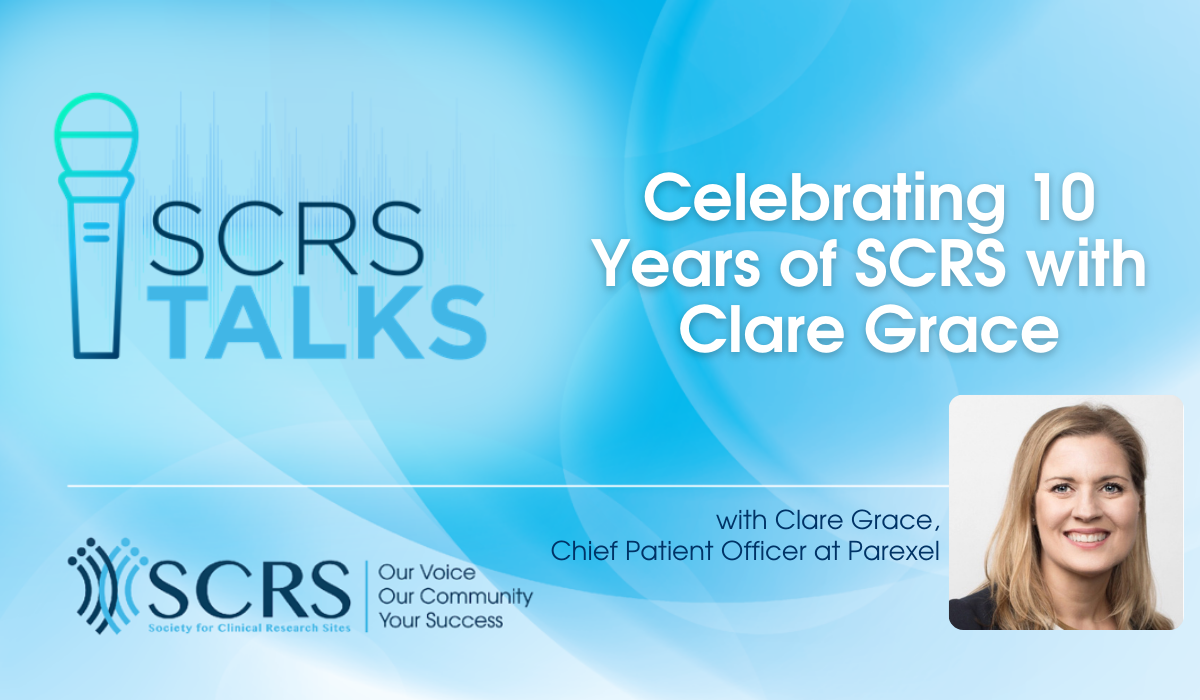 We all like to receive upgrades, right? Especially when it's moving from business class to first class while flying, or being moved from a standard hotel room to a suite with a view. Well, SCRS is in the process of upgrading our website user experience just for you!
If you have recently visited myscrs.org, you may have already noticed a change in scenery as we reorganized the website menu.  For example, under the new Resources tab, you will find all our publications, the career center, member resource library, and more. Under Membership, we have a new tab for existing members with links to all your benefits in one easily-accessible place.
Individuals from the SCRS Membership Committee offered valuable input that has helped us make decisions in the process of tweaking our content and design. If you have any feedback you would like to share for our website content and navigation, please let us know.
SCRS wants to ensure that we continue to give you the best experience possible. Thank you in advance for your patience as we continue to make beneficial changes while refreshing the website in the weeks and months ahead. We know you will truly appreciate the upgrade!
Also, a warm welcome to our newest member, trialogic!
Anne Marie Molster, Membership Engagement Specialist
Founded in 2012, SCRS is a global trade organization that unifies the voice of the clinical research site community to create greater site sustainability. Representing over 9,500 sites in 47 countries, SCRS membership provides sites with a community dedicated to advocacy, education, connectivity and mentorship. SCRS is an influential voice for sites and an active partner in industry-wide initiatives and dialogues focused on improving the clinical research enterprise. Our Voice. Our Community. Your Success. Join the community.