We're less than two months away from the 2022 Global Site Solutions Summit! More than 100 organizations have already planned to join us October 7-9 to learn the latest news and data impacting clinical research, build connections, and celebrate 10 years of SCRS. We also invite our community to share your SCRS stories with us as we look back on our growth and impact.
Be sure to join us for the next Sites NOW in September as presenters from the 2022 Global Summit share opportunities and challenges the clinical research enterprise needs now. From site centricity to technology, workforce and recruitment paths and more, this Sites NOW will bridge the topics that are helping to advance site success into 2023.
One session all Summit attendees look forward to is the Site Landscape, which uncovers insights from data collected on site finances, staffing, diversity and technology. In order to provide the most representative and inclusive data, we need input and experiences from research sites, Sponsors, CROs, IRB, and solution providers. Please help us advocate on behalf of the global site community by participating in this year's Site Landscape Survey today.
While you're reflecting, consider what organizations have made an impact on your site's success in the past year. Make your voice heard by casting your vote for your Eagle Award recipients of choice through August 25!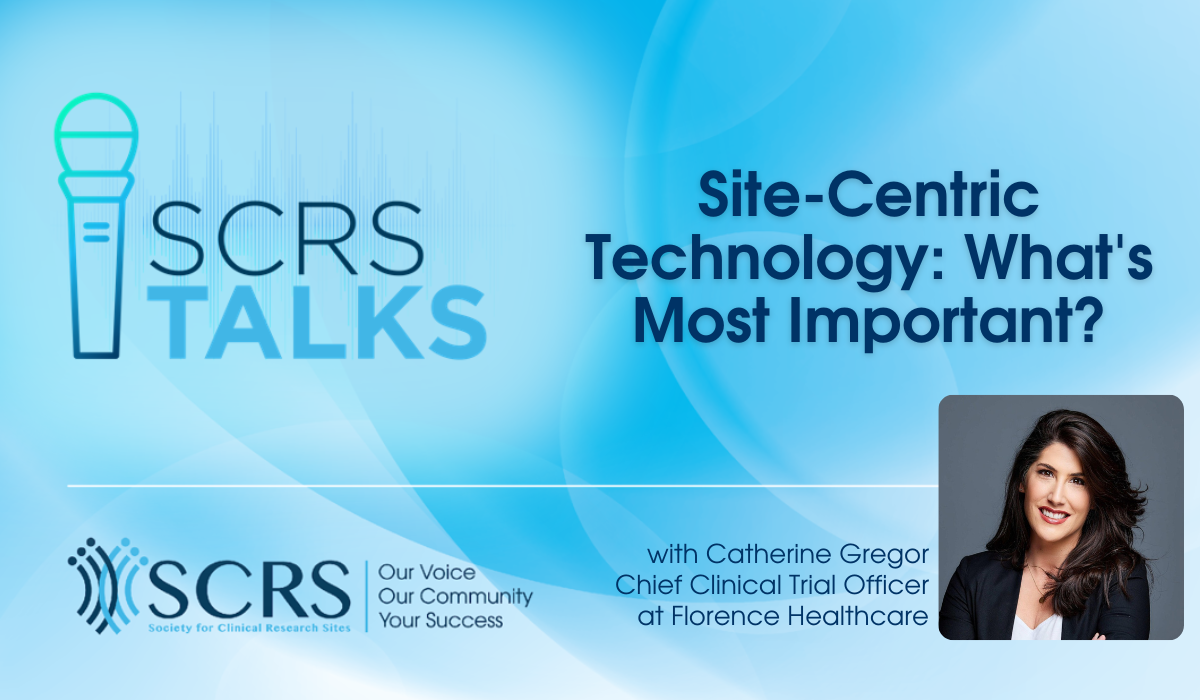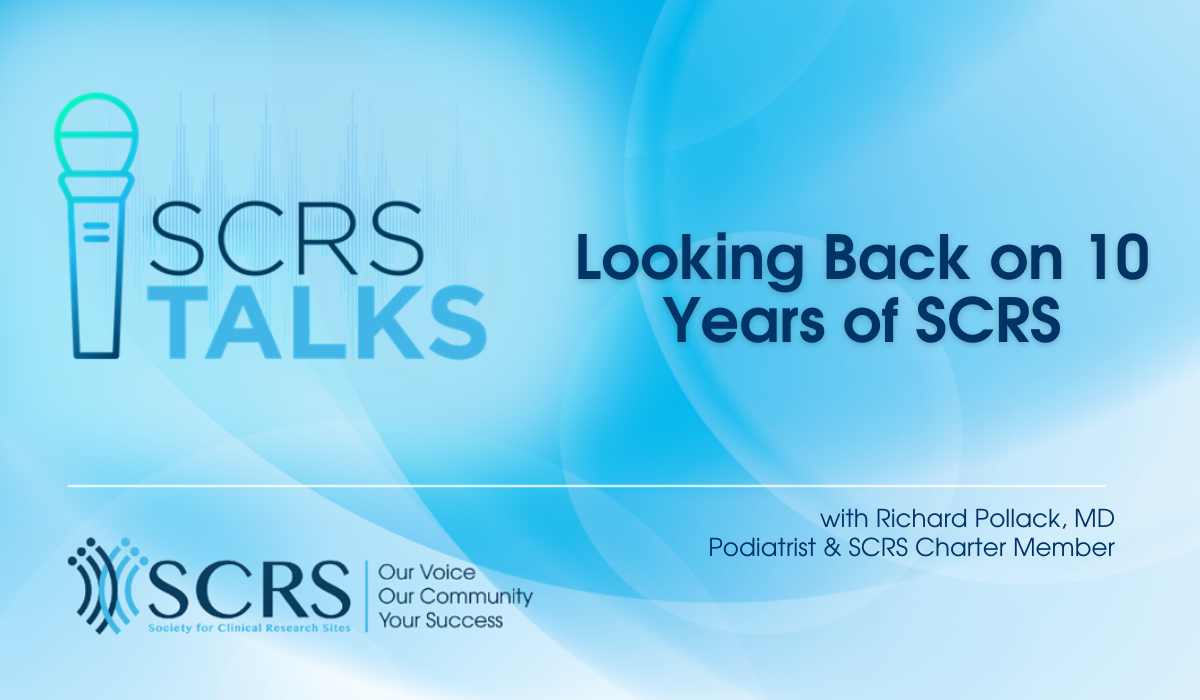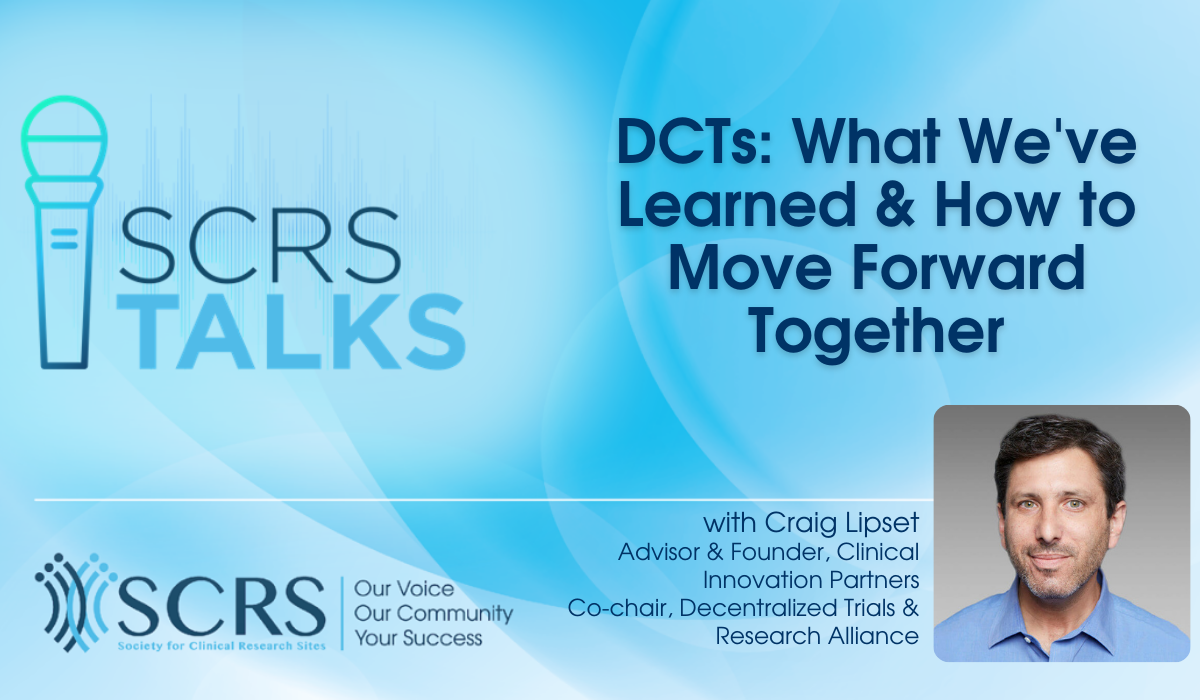 With Momentum Comes Change
"Keep moving ahead because action creates momentum, which in turn creates unanticipated opportunities." – Nick Vujicic 
It seems the momentum in the clinical research industry is bringing change to many of our SCRS members. If you have recently received a promotion within your organization or moved to a new company, please remember to update your personal SCRS membership account. To do this, simply log in and click "My Account" in the upper right-hand corner of the screen. Under My Profile, you can click to edit your information, including updating your email, address, phone number or login. Please reach out to members@myscrs.org if you need to be linked to your new organization's membership. If you are the primary contact for your organization, you are also able to update your company's information or remove employees that have left your organization. 
Don't forget to update your Site Directory listing as well! Each organization has an assigned administrator for the directory account. If you need this updated or want to assign an administrator, please reach out and I will be happy to assist in this area. Site Directory account administrators are able to change contact information, website addresses, and keep accurate therapeutic areas listed to make your site easily searchable for other institutions utilizing this important membership benefit. Not sure what your directory listing currently looks like? Access the site directory and search for your organization. If you do not have a directory listing, I am happy to initiate the listing and assign an administrator for you! 
Anne Marie Molster, Membership Engagement Specialist
We'll See You at These Upcoming Events!
Founded in 2012, SCRS is a global trade organization that unifies the voice of the clinical research site community to create greater site sustainability. Representing over 9,500 sites in 47 countries, SCRS membership provides sites with a community dedicated to advocacy, education, connectivity and mentorship. SCRS is an influential voice for sites and an active partner in industry-wide initiatives and dialogues focused on improving the clinical research enterprise. Our Voice. Our Community. Your Success. Join the community.