Congratulations to the 2018 Site Tank Winner
Envision Physician Services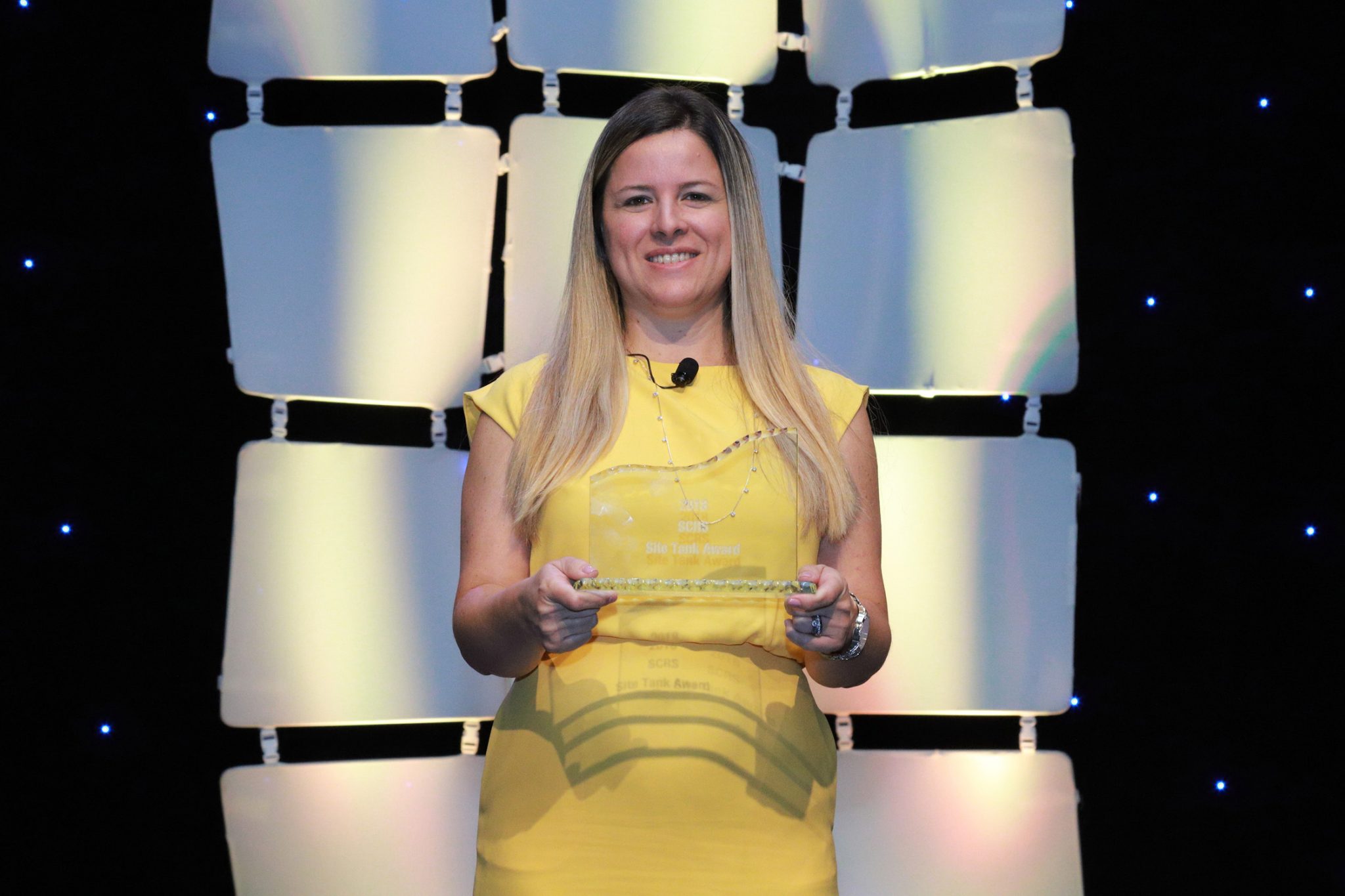 Interested in submitting an innovative idea at the 2018 Global Site Solutions Summit?
Site Tank, modeled after the popular television show, "Shark Tank," provides a platform through which sites can put on their innovator hats and share technology ideas that enhance, empower, and improve their operations and transform their business model.
The top 3 finalists — Elite Clinical Network, LLC; Instituto de Investigaciones Clinicas; and Medical University of South Carolina, SCTR Institute — were selected by our independent judging panel. The finalists presented their Site Tank ideas to an audience of sites, sponsors, and CROs attending the 2017 Global Summit.
Thank you to the 2017 Site Tank Judging Panel
Jae Chung, Founder & President, goBalto
Jacalyn Kent, Sr. Director, Product Delivery Supply Planning and Systems, Lilly
Amy Musolino, Program Director, New Services Development, Fisher Clinical Services
Kimberly Ray, VP, Head Site and Patient Networks – Americas, QuintilesIMS
Doug Schantz, US Head, Site Management and Monitoring, AstraZeneca
Thank you to the 2017 Site Tank Moderator
Nina Pruitt, Sr. Director, Global Product Marketing Payments, Medidata
For questions or comments, please contact sitetank@myscrs.org.
All participants must agree to the Release when submitting an application for the Site Tank.