Hybrid Virtual Trial Training at Your Fingertips
Don't get left out of the virtual world! Watch this video to learn why it's important for you to be proactive.  
Some sponsors are initiating 100% virtual clinical trials. In these trials, partnerships with clinical research sites are eliminated.
Now more than ever, it is imperative that sites prioritize innovation in how they move forward with clinical trial implementation.
SCRS remains firm in our belief that the future is not in 100% virtual studies. Clinical research sites, and the tremendous value they bring to our industry, are not replaceable.
SCRS strongly believes that a hybrid approach to clinical trials is the future our industry needs.
Your site can prepare for this future landscape and steer innovation in a direction that is sustainable and effective for sites and patients alike.
In collaboration with VirTrial, SCRS surveyed more than 300 site professionals to better understand their awareness of decentralized clinical trials (DCTs) and the associated challenges encountered and solutions offered.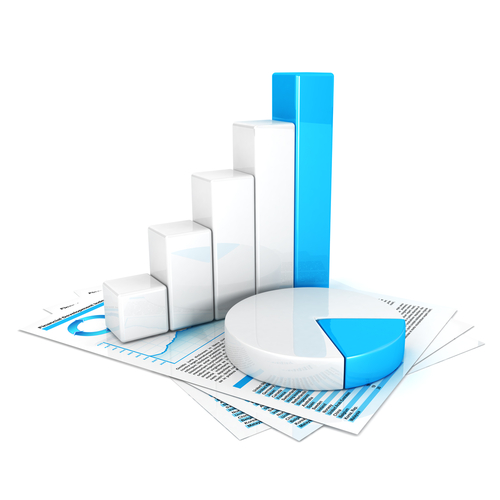 The results were clear:
The majority of sites are not well-educated on DCTs, and few have experience conducting one.
Multiple examples of how both clinicians and patients could save time by using decentralized visits were identified.
The recruitment and retention priorities listed by survey respondents are aligned with what DCTs provide.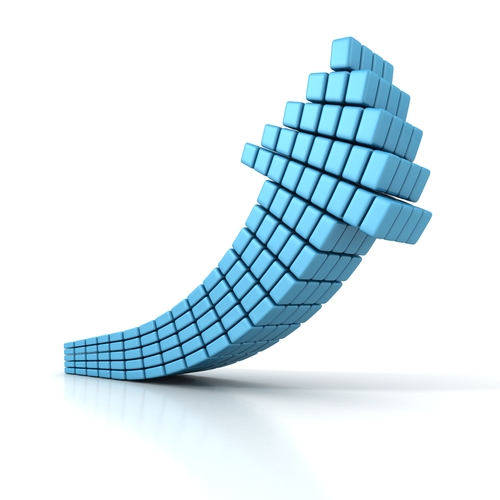 And the benefits are innumerable.
Sites that have conducted at least one DCT reported multiple benefits, including:
Less administrative strain on the site.
Increased patient interest due to the study requiring less travel and offering more flexibility.
Both sites and patients benefited from being able to access data anytime, anywhere.
In dedication to the continued sustainability of the global clinical research site community, SCRS has added a member benefit that will give you this ability.
Virtual Trial Capable Training Program
Research site staff will complete four brief training modules to become certified as virtual trial capable. In addition, individuals who complete the course can elect to receive contact hours upon completion.
Once the training modules are completed, you will receive a Virtual Trial Capable Certificate and a badge to attach to your email signature and post on your site's website. This indicates to sponsors and CROs that you are a Virtual Trial Capable SCRS Member Site.
Sponsors and CROs that use the VirTrial platform as part of their technology solution will regularly receive a list of virtual trial capable sites when discussing protocol feasibility. Most future studies will have a telemedicine component and your distinction as a virtual trial capable site will be a deciding factor in site selection.
Complete your training today to demonstrate to sponsors and CROs that you are pioneering industry's shift toward DCTs as a Virtual Trial Capable Site.
Questions? Contact SCRS Director of Innovation & Engagement, Jimmy Bechtel or call VirTrial at (480) 462-2222.