SCRS offers at no-cost to its members and their staff a basic GCP on-line training through The Collaborative Institutional Training Program (CITI).
CITI is a collaboration between the University of Miami and the Fred Hutchinson Cancer Research Center to provide a web-based training program in human research subject protection.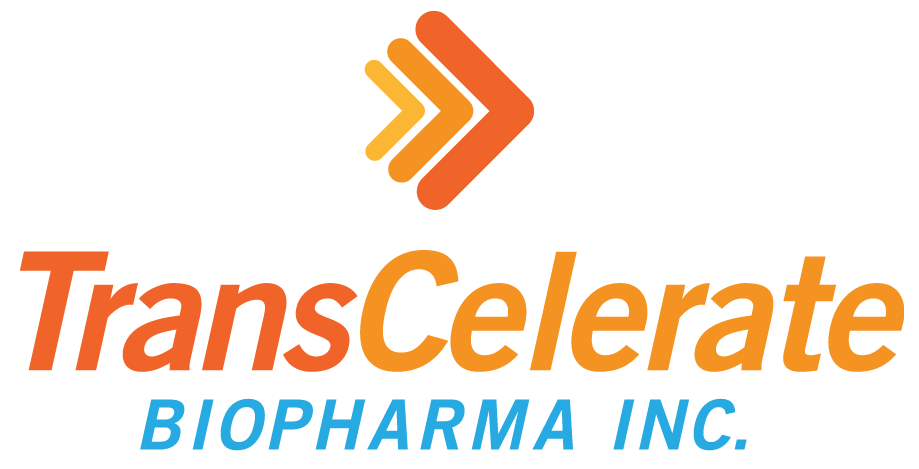 SCRS' ICH E6 GCP Investigator Site Training meets the minimum criteria for ICH GCP Investigator Site Personnel Training identified by TransCelerate BioPharma as necessary to enable mutual recognition of GCP training among trial sponsors. SCRS' GCP Training is now officially recognized by TransCelerate BioPharma Inc.'s members. This exciting development eliminates misuse of valuable time and expenditure of significant cost due to redundant GCP training. SCRS members who take advantage of SCRS' GCP training will no longer be subject to the duplication of effort and documentation when working with the TransCelerate member companies: AbbVie, Allergan, Actavis, Allergan, Astellas Pharma, AstraZeneca, Biogen Idec, Boehringer Ingelheim, Bristol-Myers Squibb, Cubist Pharmaceuticals, EMD Serono, Lilly, GlaxoSmithKline, Johnson & Johnson, Medgenics, Pfizer, Roche, Sanofi, Shionogi, and UCB.
The content and tools on this page are available to SCRS members only. If you are already a member, please login to your account to gain access to the tools and features area.
Not a member? Please visit Membership to discover the many benefits the SCRS offers you.