Moving the needle in diversity enrollment is critical to future site sustainability. SCRS developed the Diversity Awareness Program in 2016 in collaboration with industry partners to share proprietary research, resources, guidance, and best practices to aid industry stakeholders in better recruitment and engagement of diverse patient populations.
Over the past six years, the program has continued to grow and develop with ongoing and new deliverables established by the group annually. The work of this team has gained industry, government, regulatory, and site support and will continue to lead to a better understanding of best practices of sites in working with diverse populations.
Numerous research papers have been written including outlining the importance of patient diversity awareness, summarizing the results of a survey which identifies factors that drive site success in recruiting diverse patient populations, evaluating the reliability and construct validity of the SCRS Diversity Site Assessment Tool (DSAT), and a pilot study examining the validity and reliability of a site assessment checklist for the evaluation of best practices for recruiting diverse patient populations for clinical trials.
From this research, SCRS created the Diversity Site Assessment Tool to gauge site performance in engaging diverse patient populations, which is being used as a benchmark tool for sponsors to identify research sites with diverse enrollment experience.
Access these tools to improve your site's recruitment of diverse patients in clinical trials:
Evaluation of Best Practices of Recruitment of Diverse Patient Populations for Clinical Trials
The Diversity Webinar Series features panels of industry experts sharing knowledge, best practices, and regulatory guidance to increase representation and engagement of diverse populations in clinical trials.
The Diversity Site Assessment Tool (DSAT), Reliability and Validity of the Industry Gold Standard for Establishing Investigator Site Ranking
Developing a Better Understanding of the Knowledge, Expertise, and Best Practices at Clinical Research Sites to Meet the Needs of an Increasingly Diverse United States Population
Factors That Drive Site Success
InSite The Global Journal for Clinical Research Sites Diversity in Clinical Trials Article
SCRS Diversity Awareness Leadership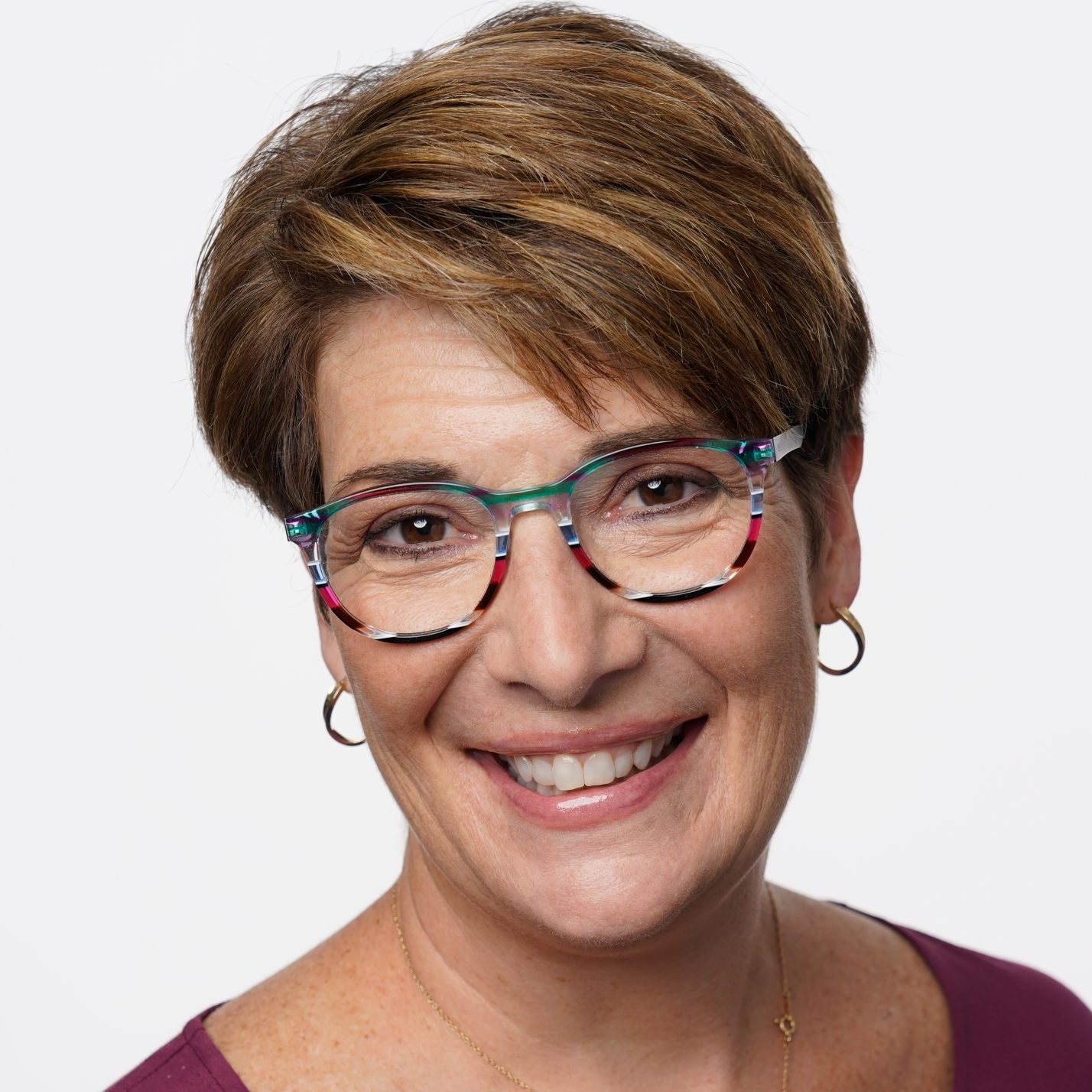 Jackie Kent
SCRS Diversity Chair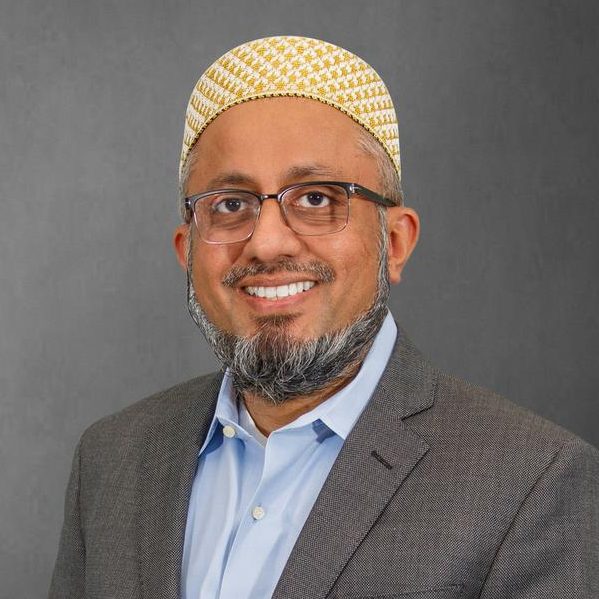 Mohammad Millwala
SCRS Diversity Co-Chair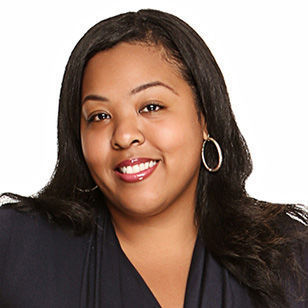 Kim Ribeiro
SCRS Diversity Co-Chair
Diversity Program Funding Partners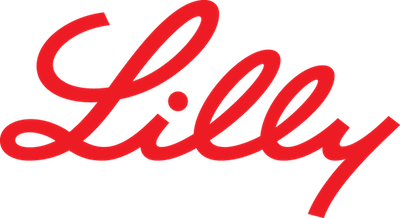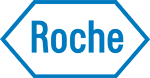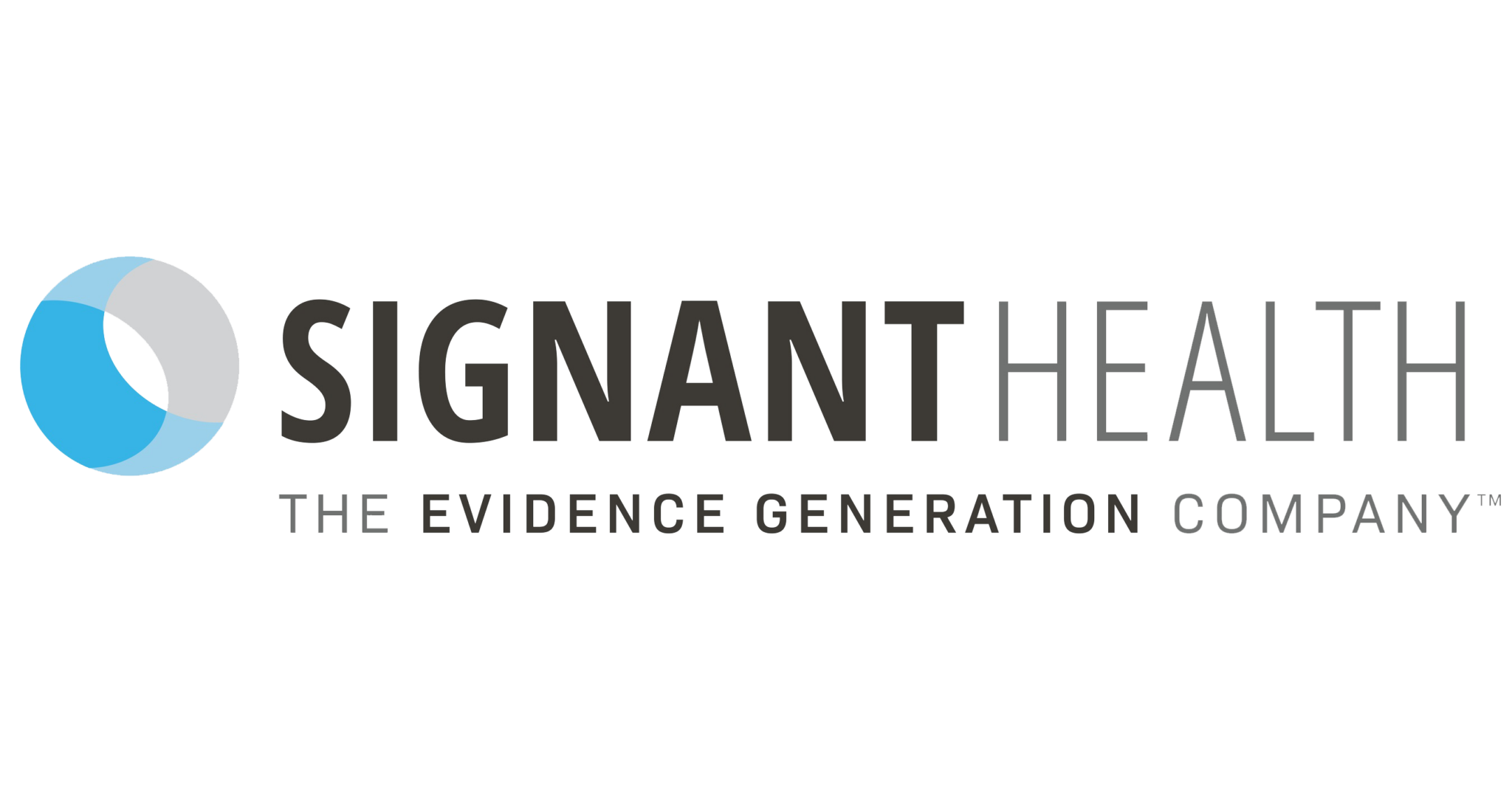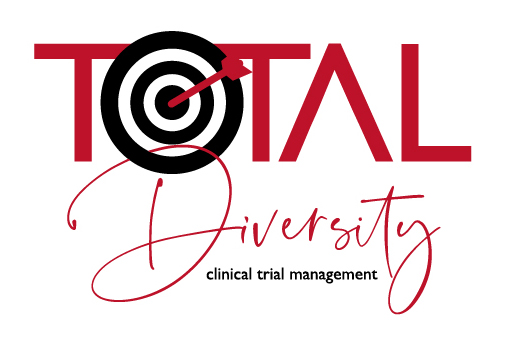 Diversity Program Participating Sites